The inaugural Barrow and Flax Festival concludes with a glittering opera gala, in the beautiful Barrow Church, nestling beside Barrow Court. This once-in-a-lifetime event is truly not to be missed.
Nadine Benjamin has been hailed by 'Opera Now' magazine as one of their favourite top ten sopranos in "a new generation of sopranos who are destined to have impressive careers", Nadine is a charismatic and versatile artist who is in huge demand on both the operatic stage and the concert platform.
As an ENO Harewood Artist she recently made her debut with ENO as Clara (Porgy and Bess) receiving excellent reviews ("her Summertime is one of the loveliest I've heard." The Times), followed shortly by Musetta (La bohème) as part of the 2018/19 season.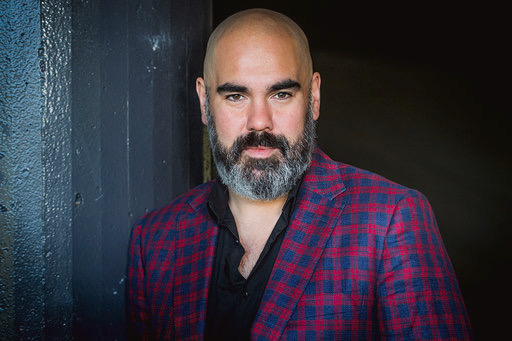 Ben started his career as one quarter of the classical crossover quartet G4, runners up on the first series of the X Factor in 2004. After 5 albums and several years of touring the UK and abroad, Ben left the group in 2018. As a soloist, Ben runs a busy diary on opera and concert stages across the UK and abroad.
Nadine & Ben will be accompanied by the talented Berrak Dyer on the piano, which will be kindly provided by Mickleburgh, who have been expertly furnishing Bristol with all things musical since 1903.
An early start to this concert, and an extended interval in the finest Glyndebourne style, means you can bring a picnic to enjoy while soaking up the amazing views from the lawns of Barrow Court, by kind permission of the residents (weather permitting).
Ticket price: £25.50